A Warm Welcome to Sea Cottage in Beadnell!
August 27, 2013 9:17 am
We would like to welcome Sea Cottage in Beadnell, Northumberland to Sand and Castle. It is a lovely, home from home cottage in an enviable location on the Beadnell Bay. It sleep 10 making it a great  choice for a family holiday and it already has some great reviews so take a look!
http://www.sandandcastle.co.uk/——-Sea-Cottage.html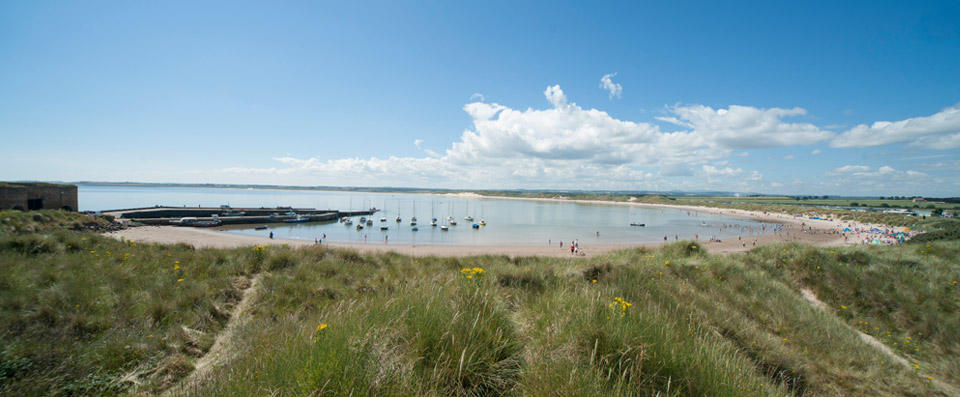 Beadnell Bay Northumberland