Planning a Northumbrian Christmas?
November 9, 2012 6:24 pm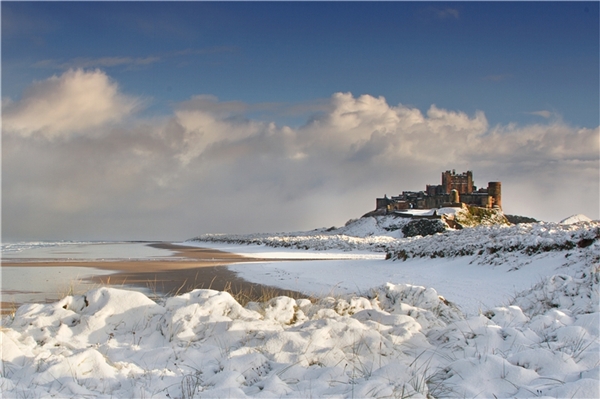 Have you ever enjoyed Christmas in a cottage on the Northumberland Coast?
It's not too late to book a Northumbrian Christmas break! We still have a few luxury cottages available in truly beautiful locations.
Picture a perfectly festive, cosy, glittering cottage all ready for you and the family. You can have your shopping delivered to your door and enjoy brisk walks on the beach with a real fire ready for your return… Book now and enjoy!