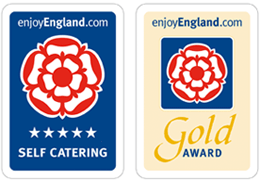 Established in 2011, Sand and Castle personally manage a beautiful collection of luxury cottages providing some of the best holiday accommodation in Northumberland.
All of our properties are in lovely locations within the coastal area, each with something very special to offer. We hand pick individual properties that we think will exceed your expectations and are the ideal place to relax and enjoy your self-catering holiday.
Personal touches are one of the features that make us so special. We visit all of our featured properties to ensure the quality and high standards that our owners offer.
All our owners share our enthusiasm to provide guests with exceptional hospitality creating a wonderful and unique holiday cottage experience.
Our growing portfolio in Northumberland is something we are extremely proud of and we are sure that a Sand & Castle property can give you the perfect escape, whether it is a quick short break or the well-deserved holiday you have been planning for months.